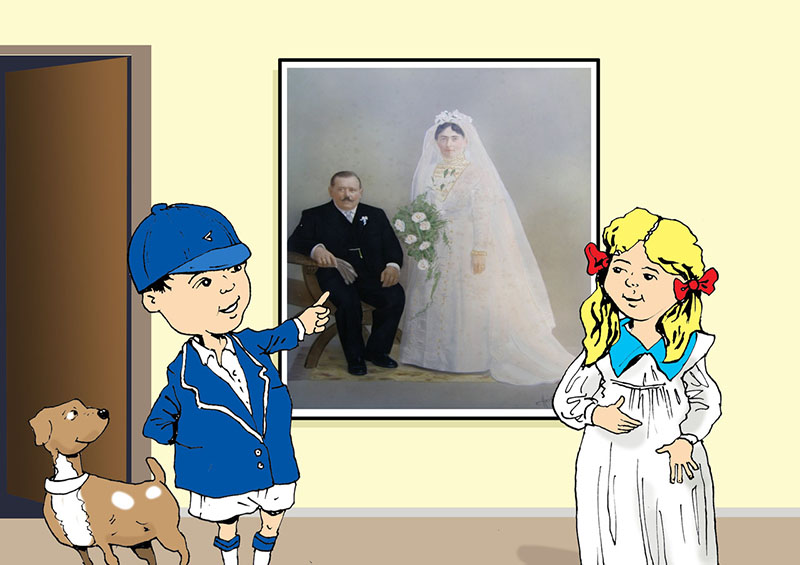 1910
Jakob's Wedding
In 1910 Jakob marries local Willaston girl Clara Staehr.
On their property they also grew grapes which were sold at 'Vintage pay day' held at Seppelts Winery then later at Gramps Orlando Winery.
At the completion of vintage, growers all came together to collect their payments and join in festivities.
These early informal activities were the forerunner to the Barossa Valley Vintage Festival.
In 1913 Jakob & Clara's son is born, Frank Walter Wintulich.