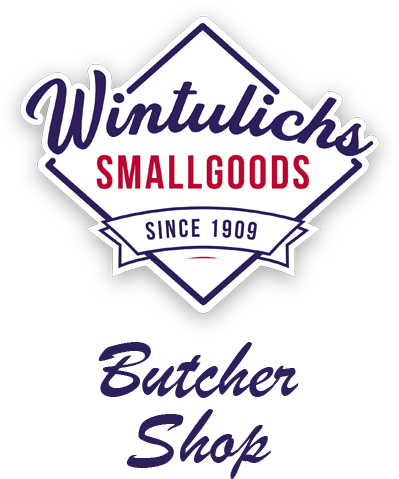 Open Hours:
Monday to Friday: 8.00am – 4.30pm
Saturday: 8.00am – 12.00pm
Sunday: Closed
Butcher Shop Address:
31 Hill Street
Gawler, South Australia
MAP
Anyone for a 3 foot mettwurst?

We have two of these beauties hanging in our shop looking for homes alongside lots of other mettwurst.

We also have a selection of "random weight" mettwurst available at a clearance price. ... See MoreSee Less

Yes, all our mettwurst is gluten free
Is your mettwurst gluten free?
Are the available in Melbourne
I went there the other day and was shocked everything is so expensive and when I ask for something I got told that they didn't have any butchers working there anymore. So where is it all coming from. As I said very disappointing
whats the clearance price
Delicious So glad to see more of your products in Drakes Gawler now ✅
I wish. I live too far away 😔😔
Paul Gartner Jackie Gartner Adam James Fitzgerald let's get some!!!
Load more