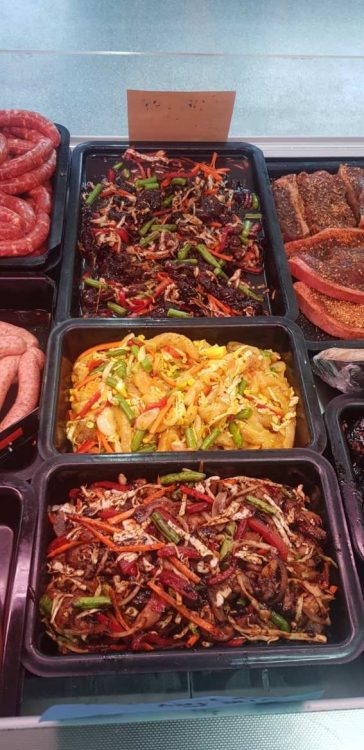 Stirfry Now Available
Looking to something different for tea tonight?
Drop into our butcher shop and pick up some of our new range of stirfry.
We have a great range of flavours available including:
Pork n Plum
Lemon Chicken
Honey Soy Chicken
BBQ Beef
For added convenience grab a pack of rice or noodles!
See our specials here.